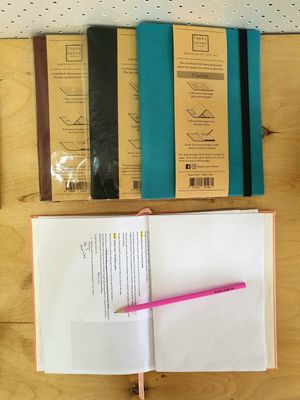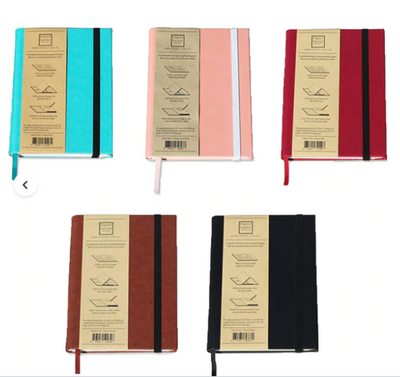 Papersaver Notebook & Plain Jane Pencil
$39.00
The Paper Saver gives paper, destined for the recycling bin, a new lease on life!
The faux leather notebook is completely vegan and reusable time and time again.
To create a beautifully bound notebook, simply fold your printed A4 sized paper in half and slide it under the durable spring steel wire in the middle. This allows you to easily interchange your paper without the need for clips, staples or glue.
Both the external cover and inner lining are made from faux leather rather than stock paper, making it safe from spills and giving it a premium look and feel.
PLUS, we'll chuck in a free Plain Jane pencil!
*FREE SHIPPING*
SKU: 10000-2